Dr. Louie H. Yang
University of California, Davis
S04 "Landscape-scale phenology and ecological community: temporal and spatial resource availability mediated by phenological diversity"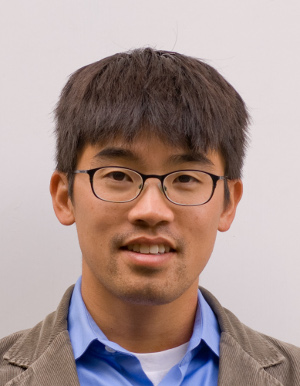 Self Introduction: I am a community ecologist broadly interested in the timing of species interactions. I am focused on understanding how resource pulses and pulsed subsidies affect community dynamics, and the causes and consequences of phenological shifts. I am studying the effects of seaweed subsidies on small islands, and the phenology of milkweed-associated arthropod communities. I completed my undergraduate at Cornell University, and my Ph.D. at the University of California, Davis, where I have been faculty since 2009. Awards include the George Mercer Award from the Ecological Society of America, and the Merton Love Award from the University of California, Davis.
Dr. Michael Andersen
University of New Mexico, USA
S11 "Biodiversity: linking biogeographic pattern and process"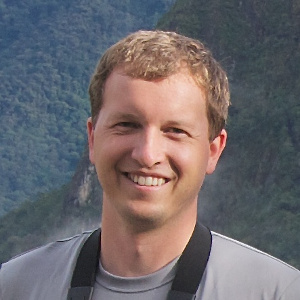 Profile: Dr. Andersen studies patterns and processes of avian diversification. He has broad interests in all levels of diversity across the globe, from higher-level systematics to intra-specific diversification processes, and he works on projects that span this continuum of evolutionary history. Work in the Andersen Lab at the University of New Mexico focuses on insular systems, and combines specimen-based field work with molecular phylogenomic techniques to examine the tempo and mode of rapid geographic radiations across the Pacific. Museums are a major component of this research and Andersen dedicates significant time to growing and curating natural history collections, including an active field program across islands of the South Pacific.
Unfortunately, Dr. Andersen's presentation has been cancelled.
Dr. F. Ross Wylie
Biosecurity Queensland Control Centre
S17 "What we, ecologists, have to do against the invasion of the red important fire ant?"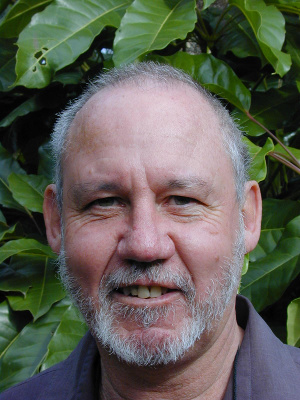 Profile: F. Ross Wylie is Science Manager with the Queensland Department of Agriculture and Fisheries, Biosecurity Queensland Control Centre. He is a leading scientist in fire ant management in Australia. With Martin Speight he published the book "Insect Pest in Tropical Forestry 2nd Edition"from CAB Internatial in 2012.