Summary of Award Presentation
Lecture 1

Dr. Toshifumi Minamoto (Associate Professor, Graduate School of Human Development and Environment, Kobe University)
"Looking into the Water with Environmental DNA"
What kind of organisms live in the water and how many of them are there? To find out properly, it takes a lot of time and effort, using nets, traps and sometimes diving. We have developed a technique called 'environmental DNA analysis', which allows us to study the organisms that live in the environment, such as in water, by examining their DNA outside their bodies. Using this technique, it is possible to find out from a small amount of water sample where rare or alien species live in a particular river, or what type of fish live in a particular lake. In this talk I will explain how this technology has been developed, where it has reached so far and what further developments are expected in the future.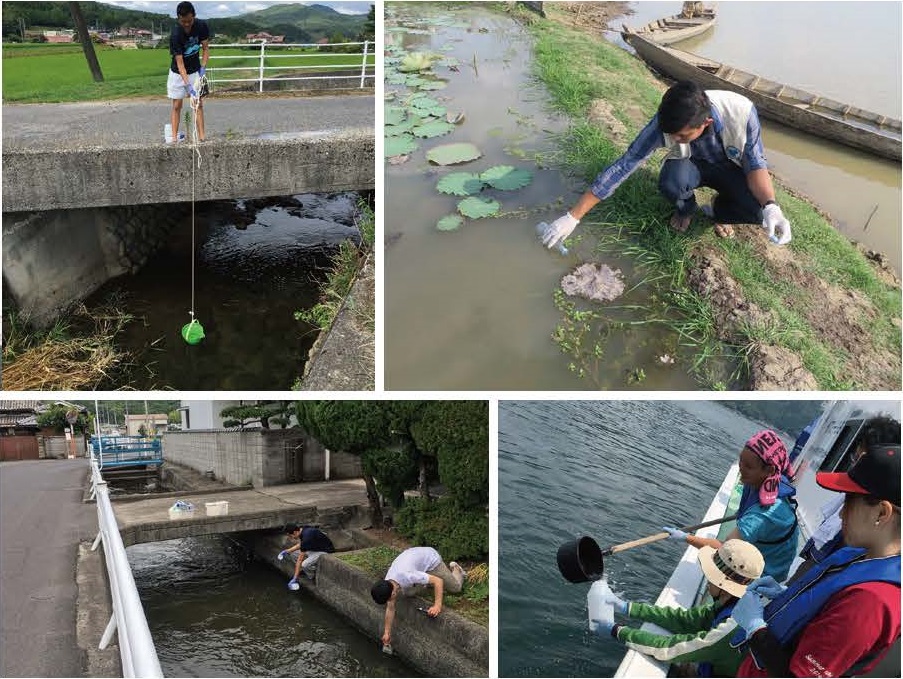 ---